Costumes - RLOP 2017 - The Reluctant Dragon
Early in 2017 I volunteered to work on the costumes for our local light opera production of The Reluctant Dragon. I thought I would sew a few dresses or something, however the former costume designer was not able to continue in the job this year, so I took it on. What an experience! Starting at the beginning of January and continuing into the end of April, with a cast of 20 and a suit of armour to build this production made for a fun, but hectic project. Fortunately I had some wonderful crew working with me on whom I could lean. The job got done and overall I think the costumes worked out well. Certainly as my very first project it was a jump in the deep end.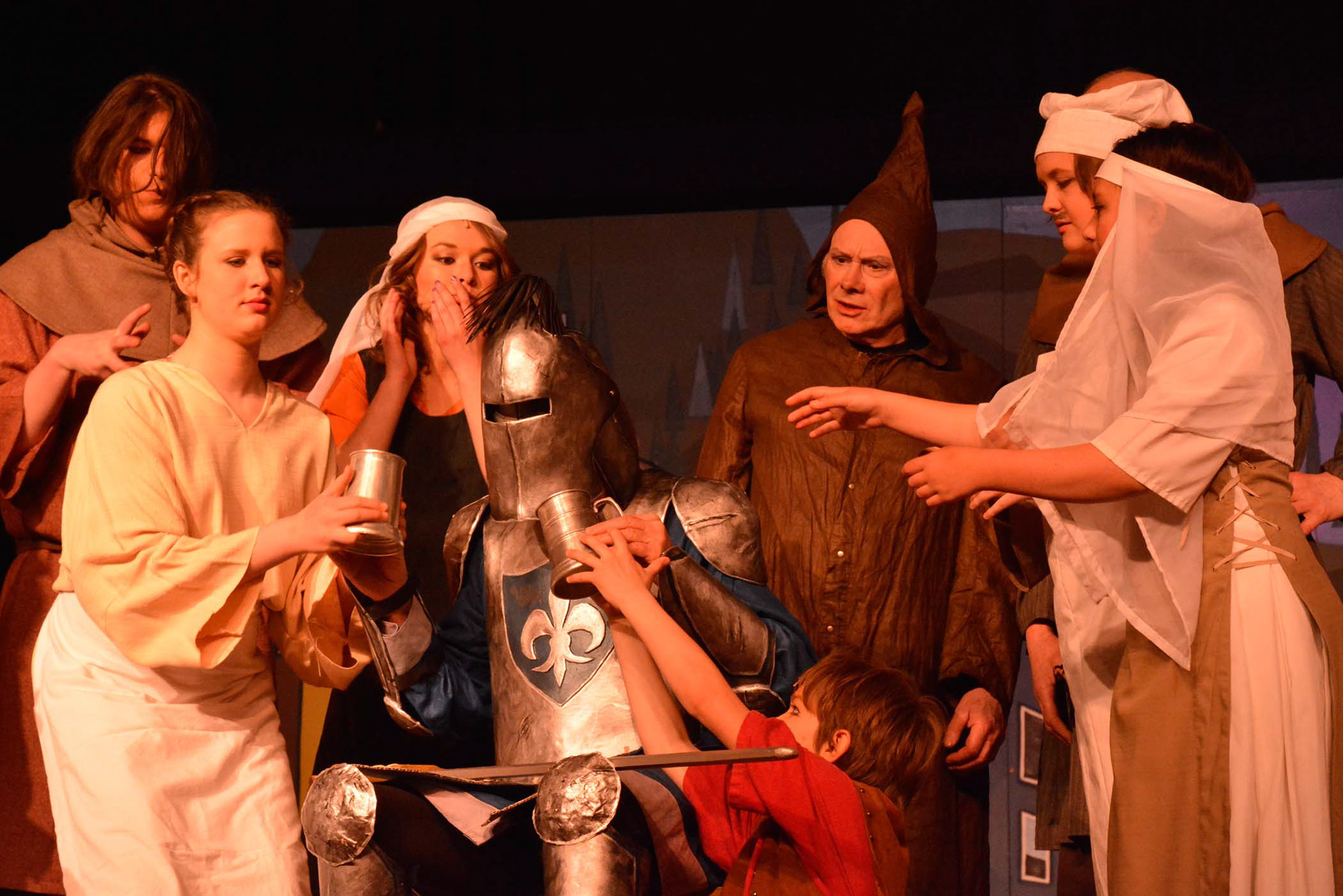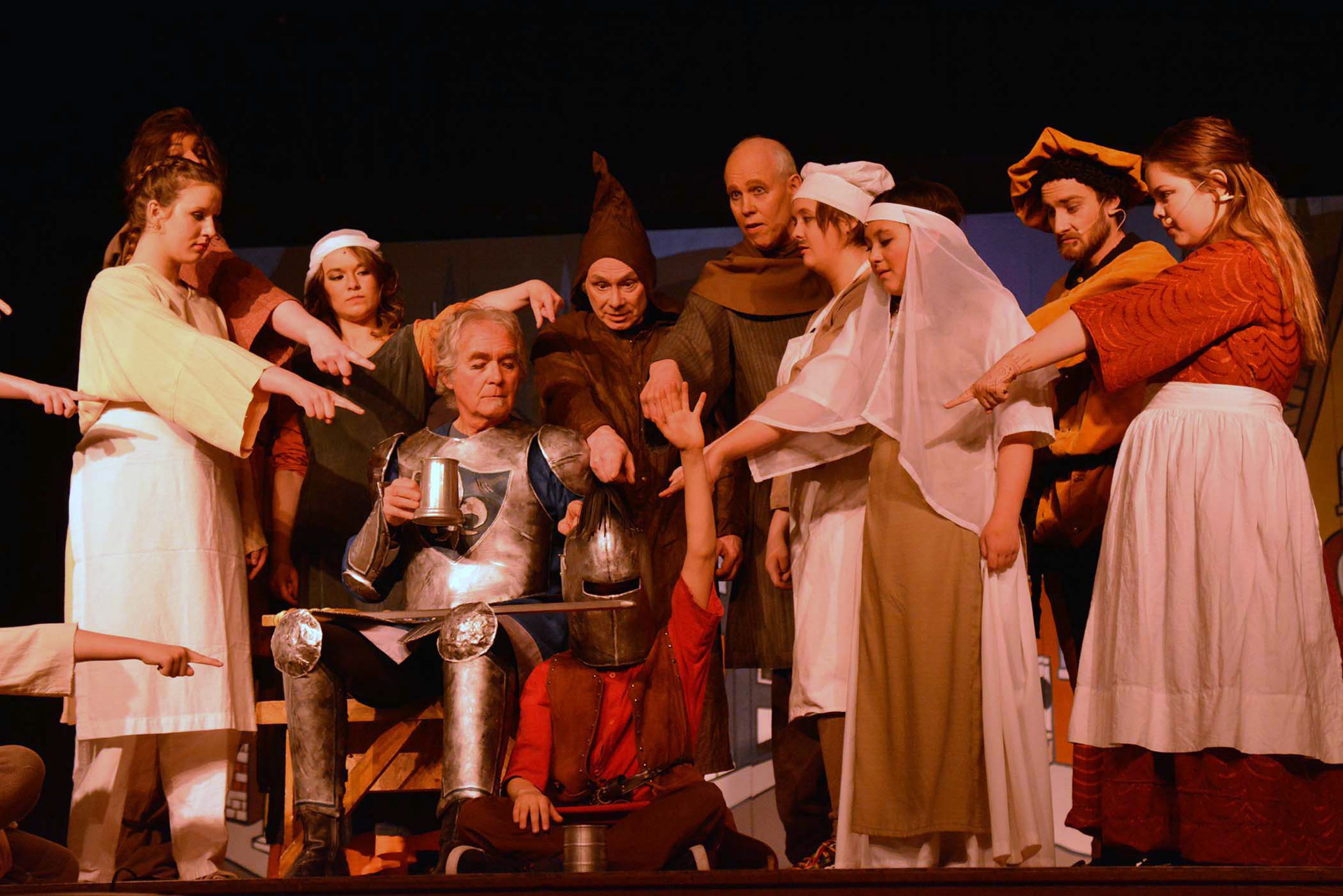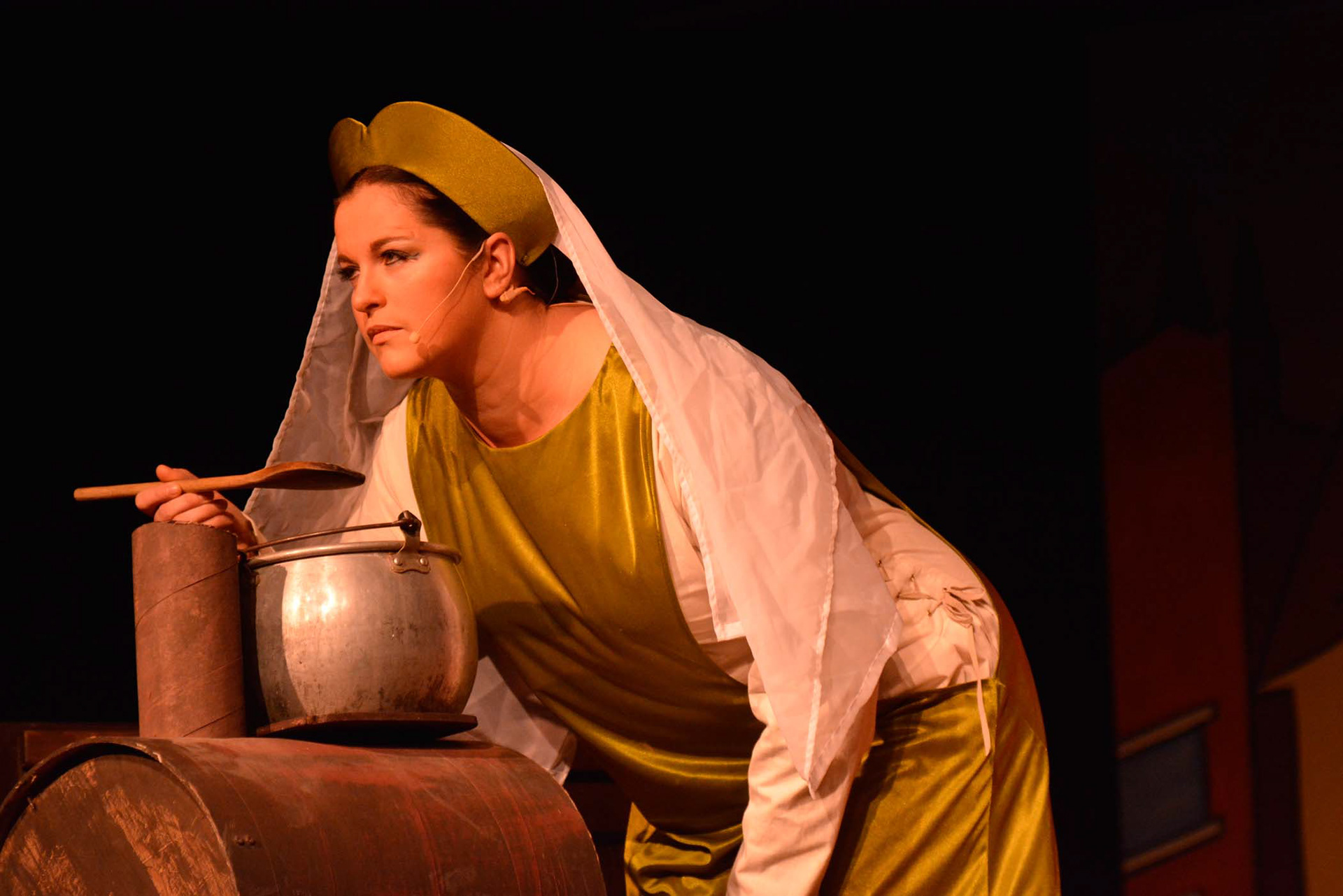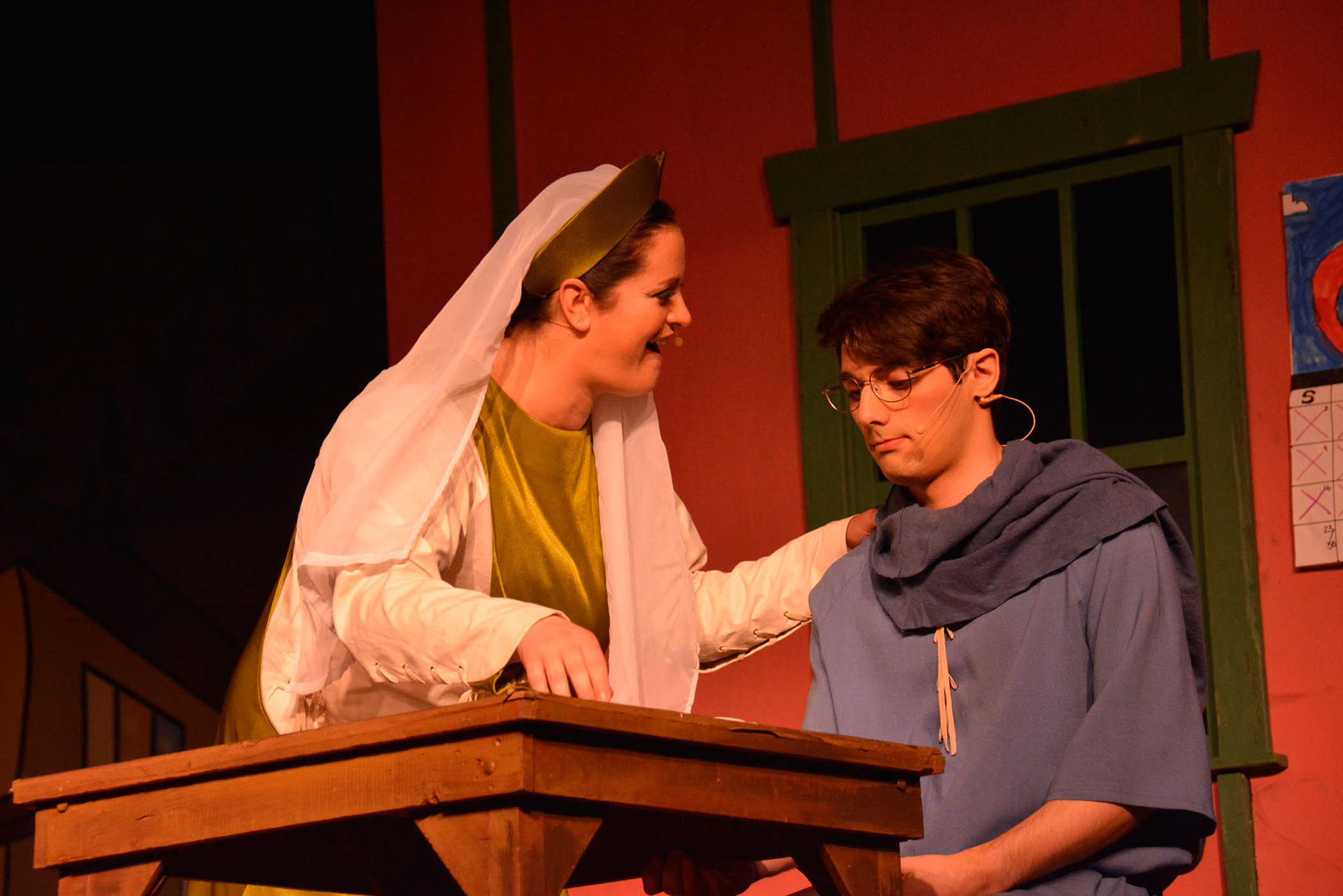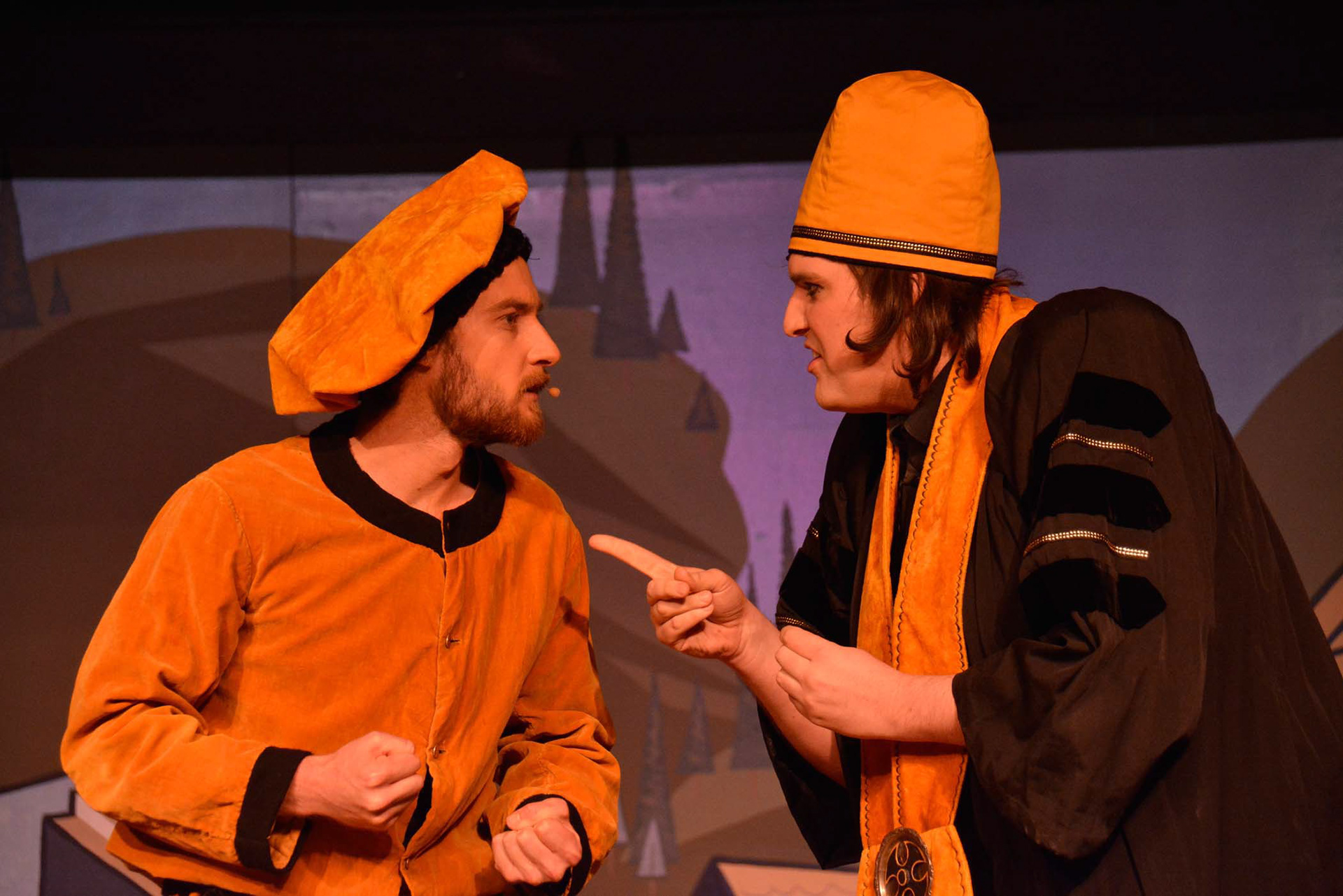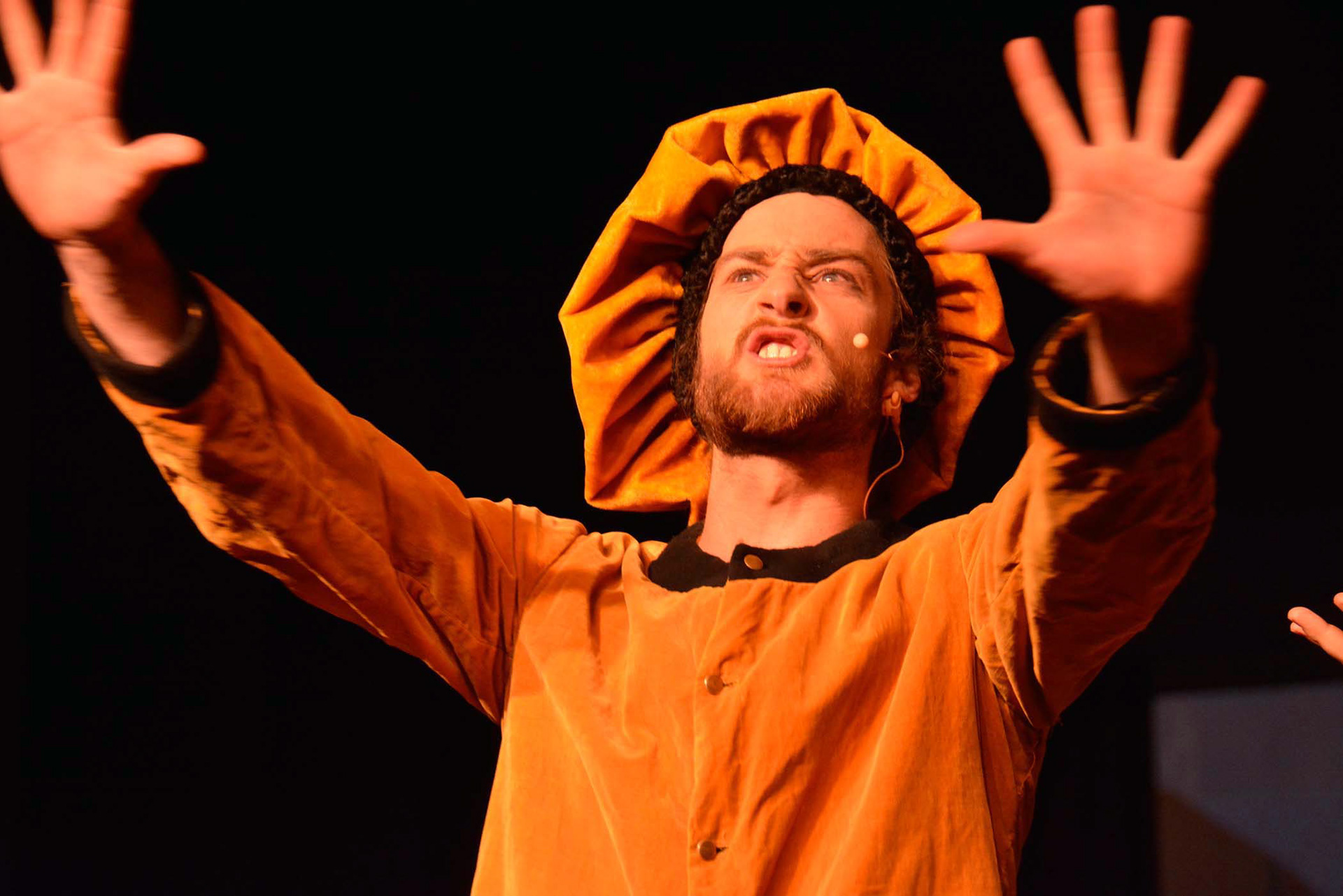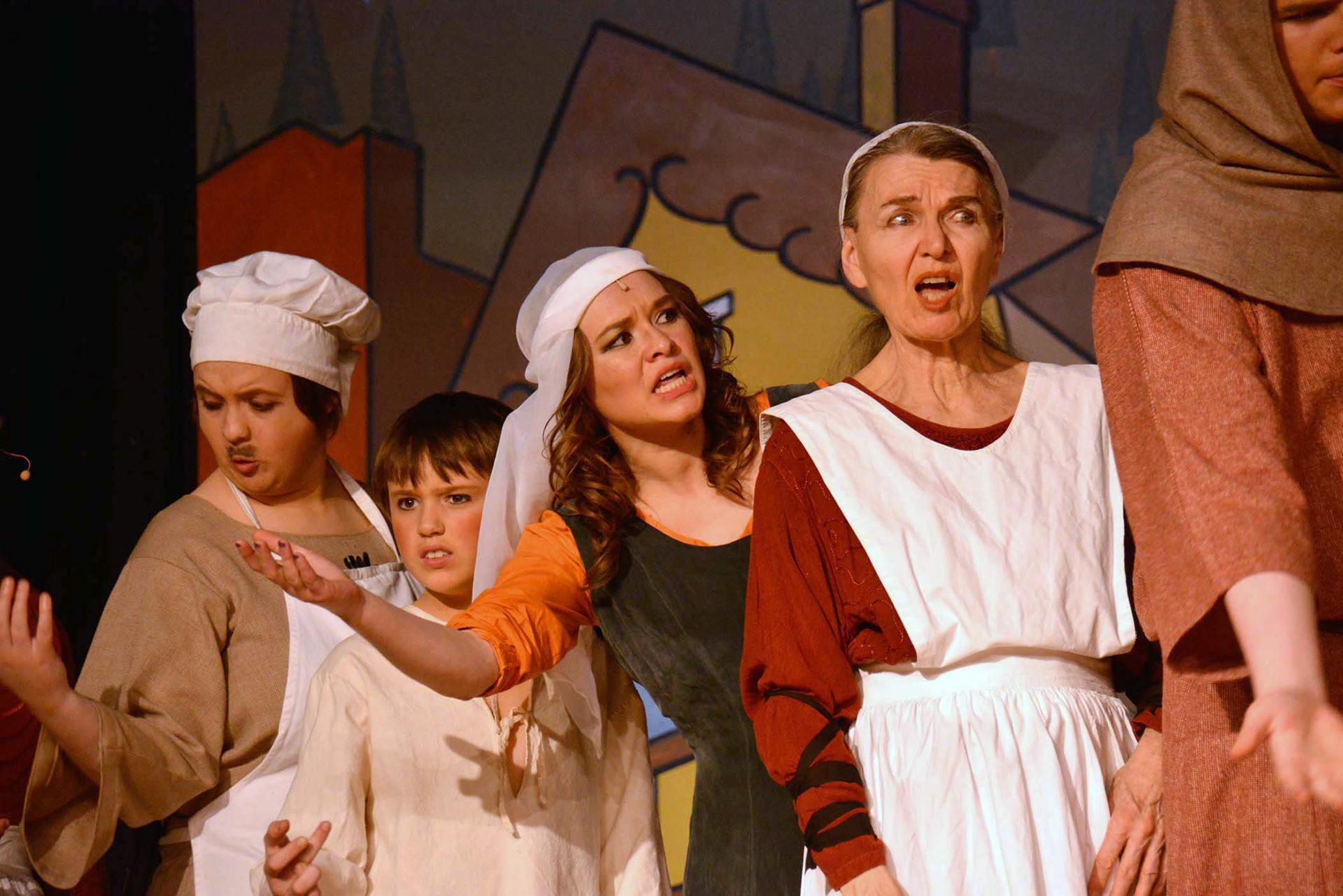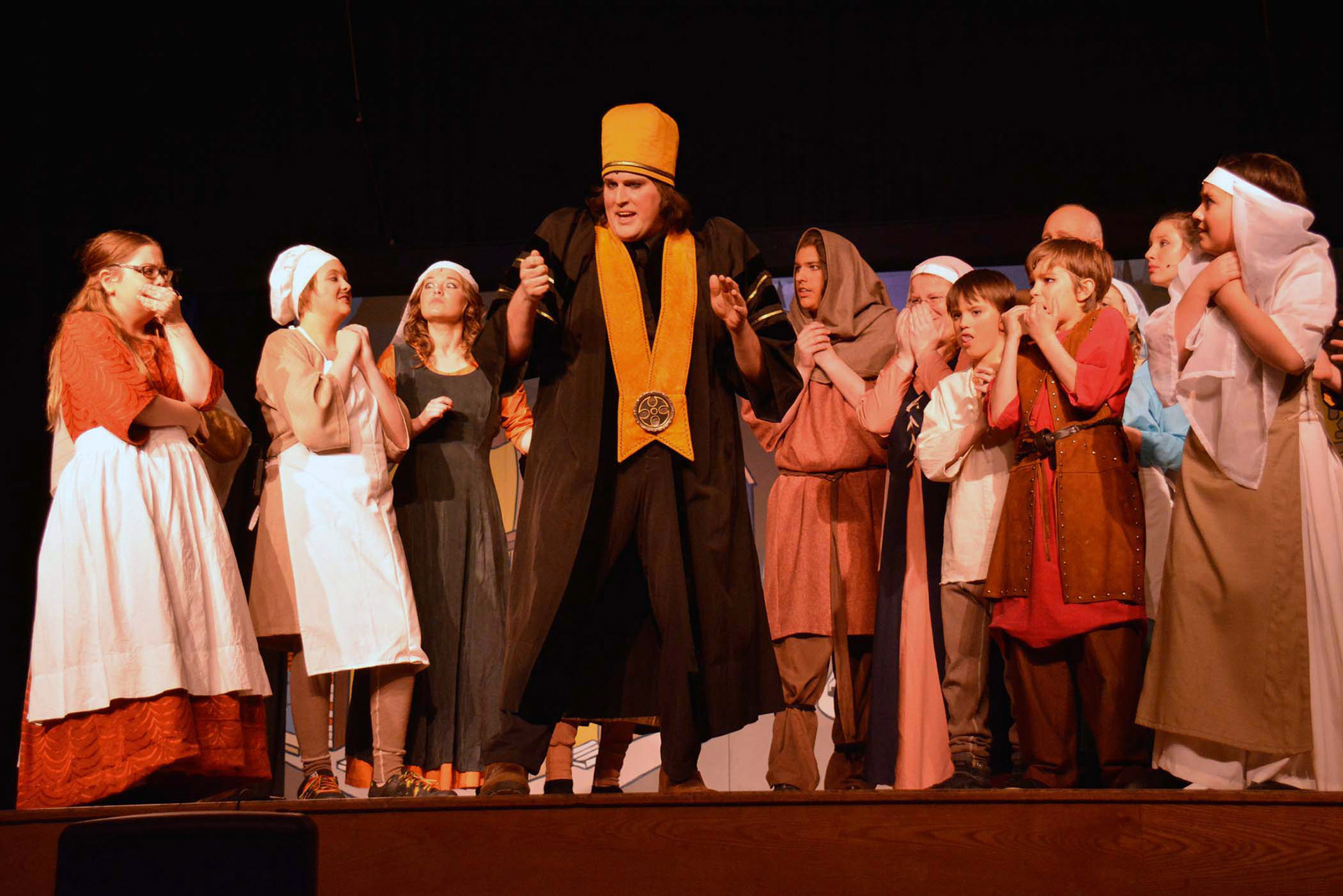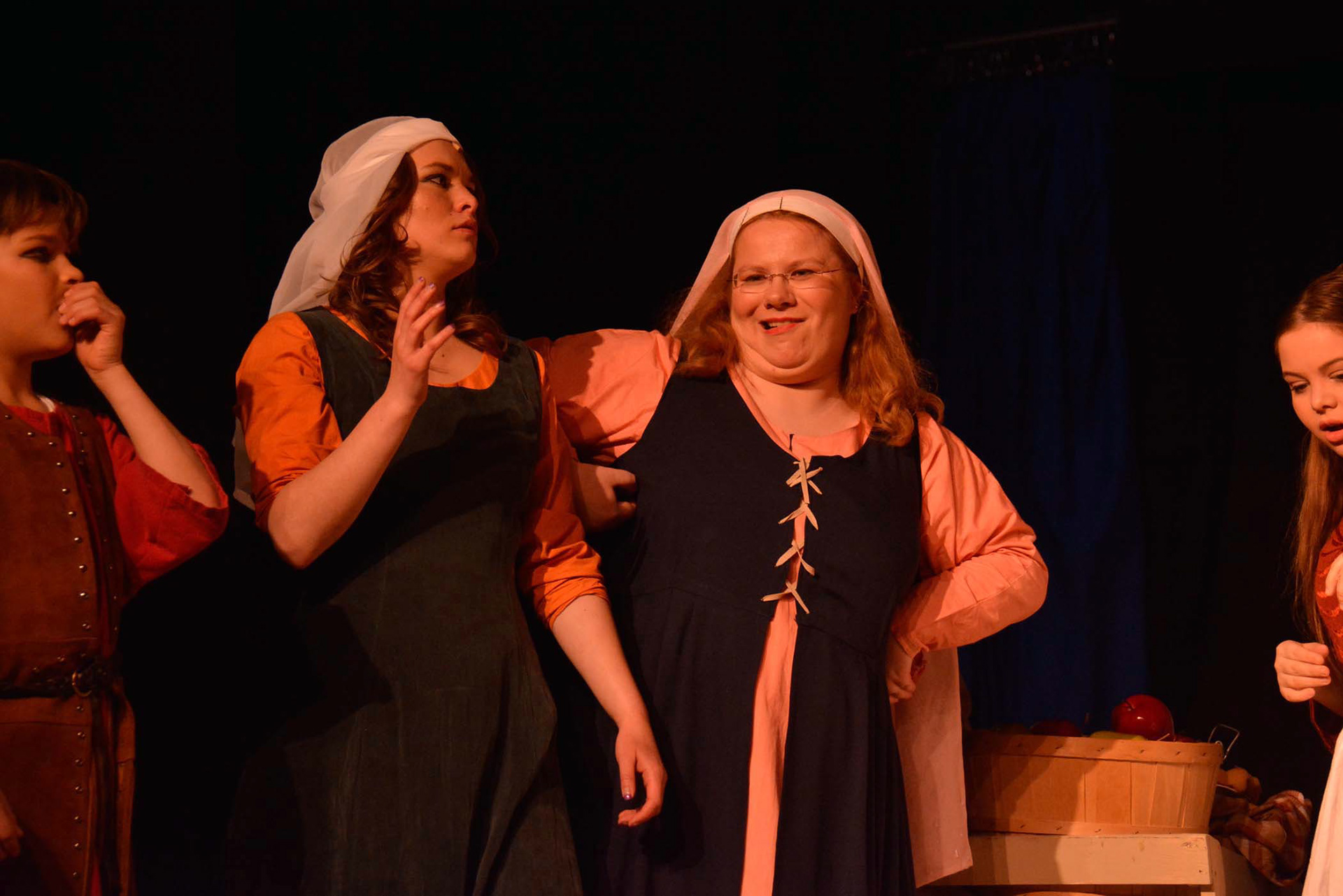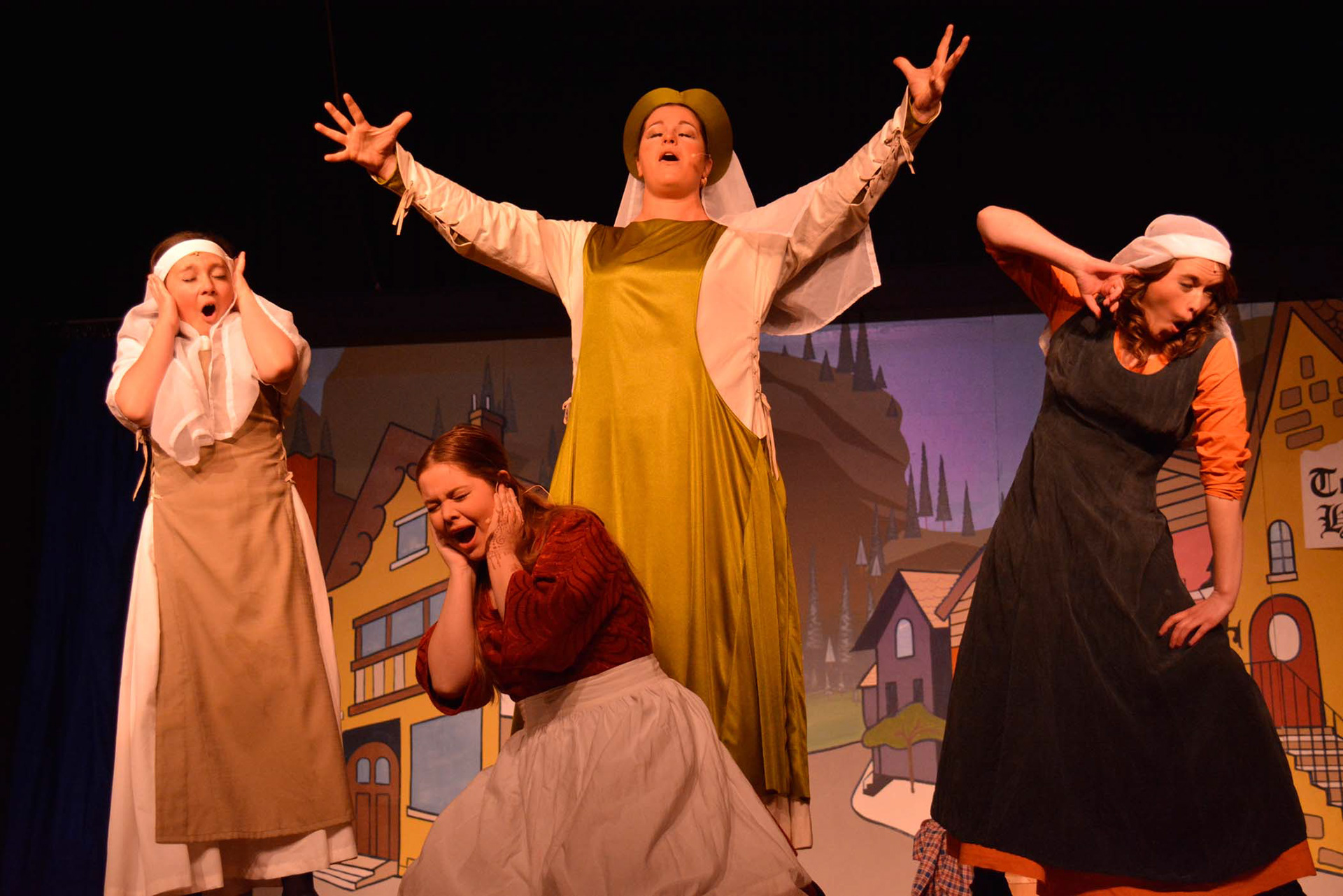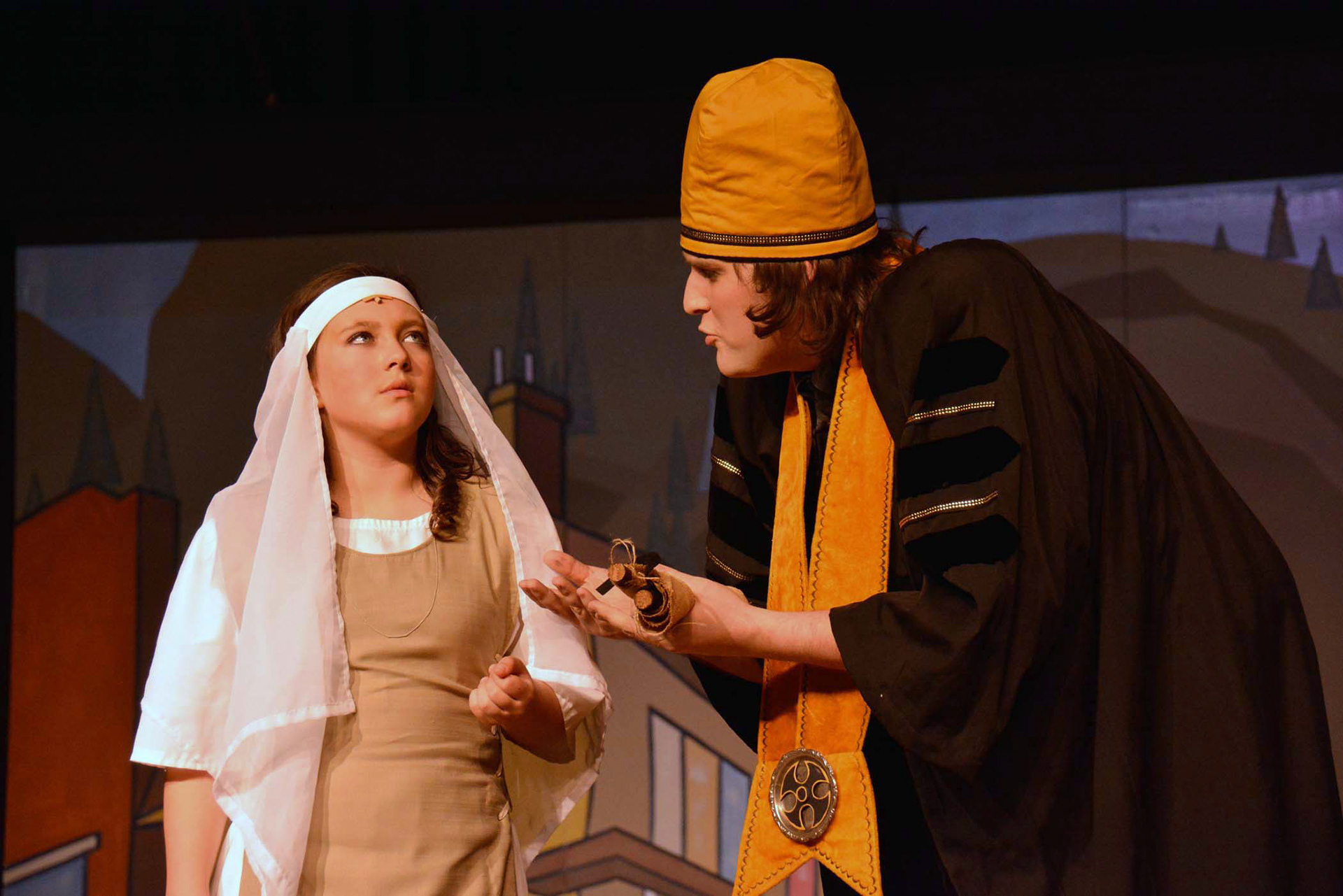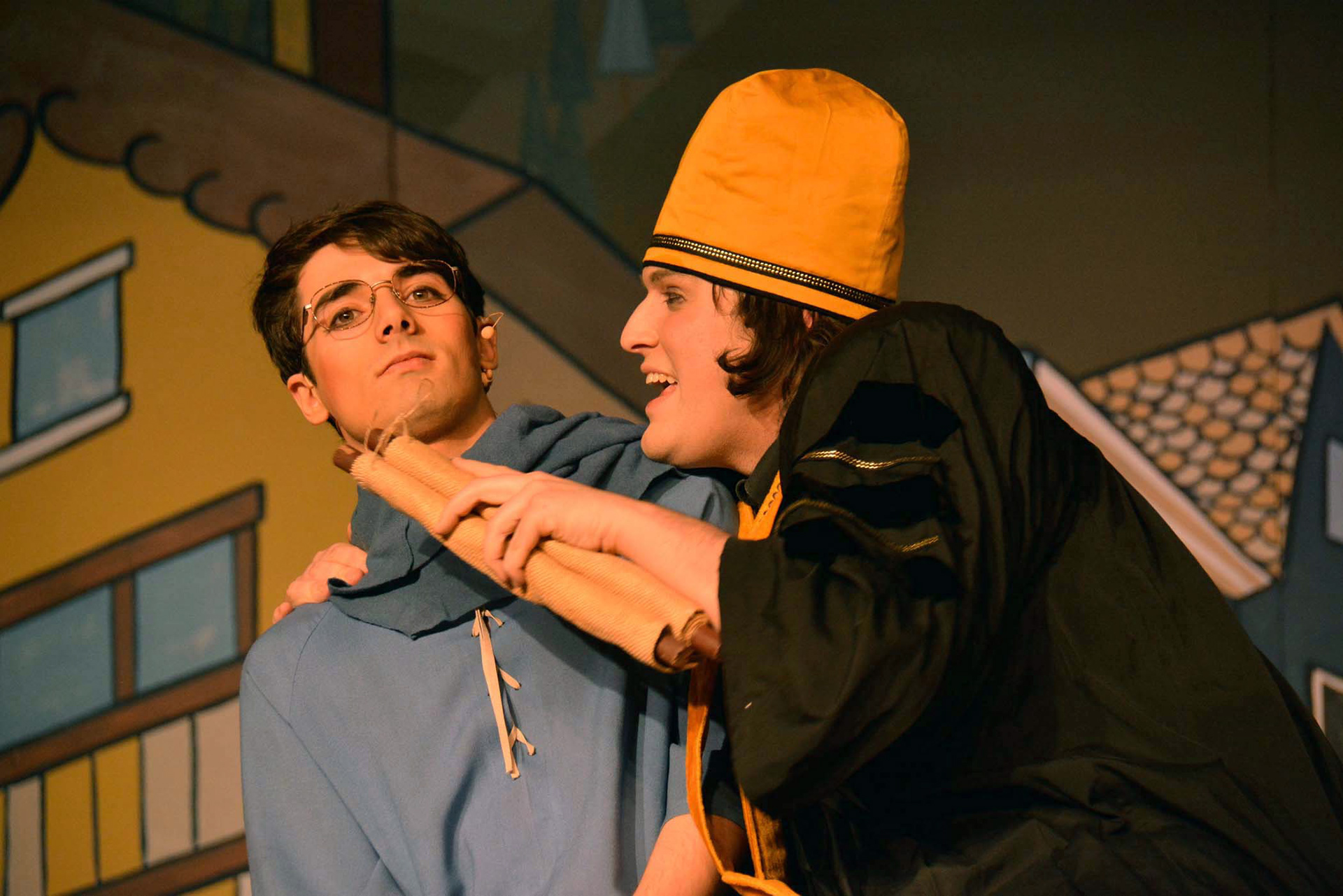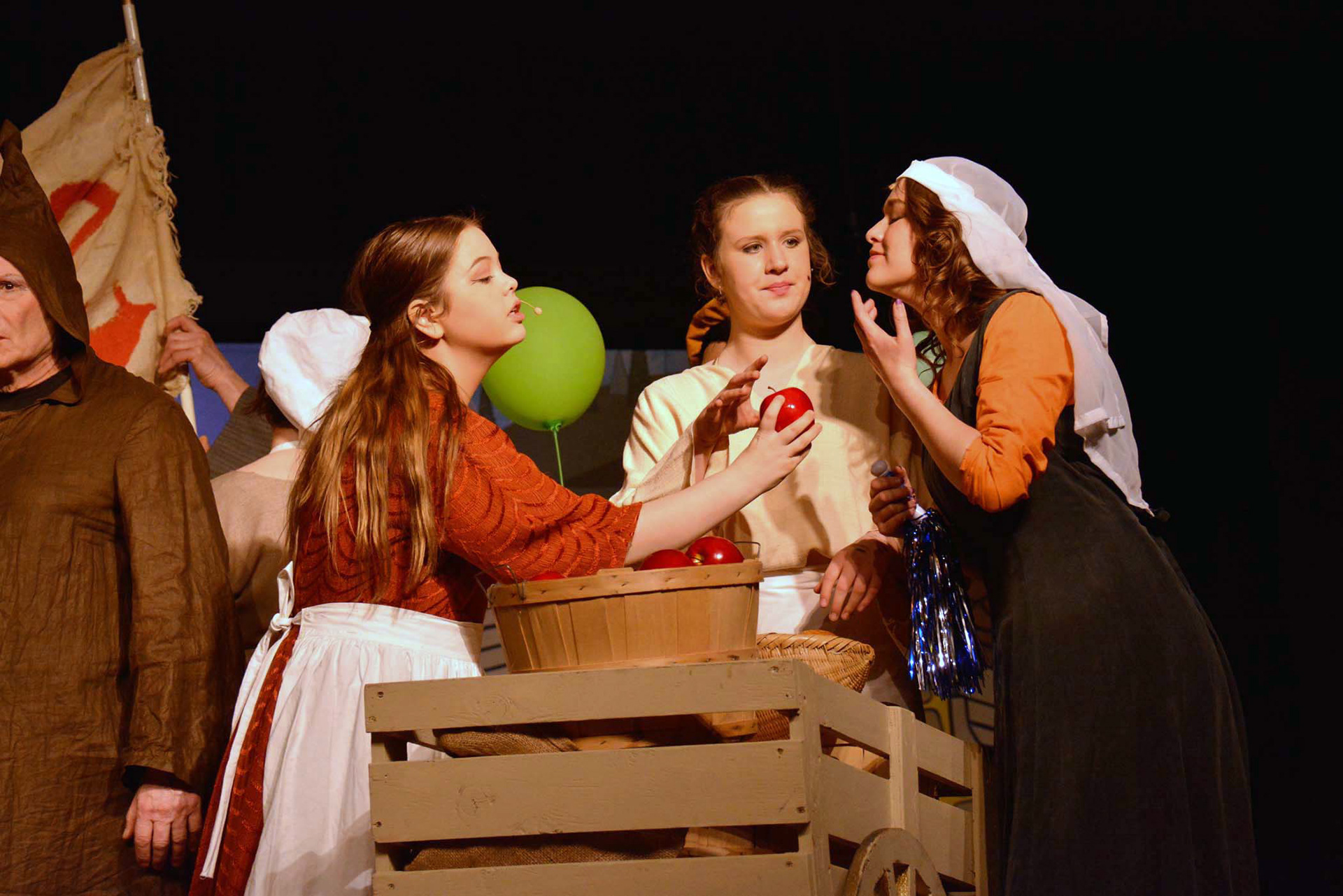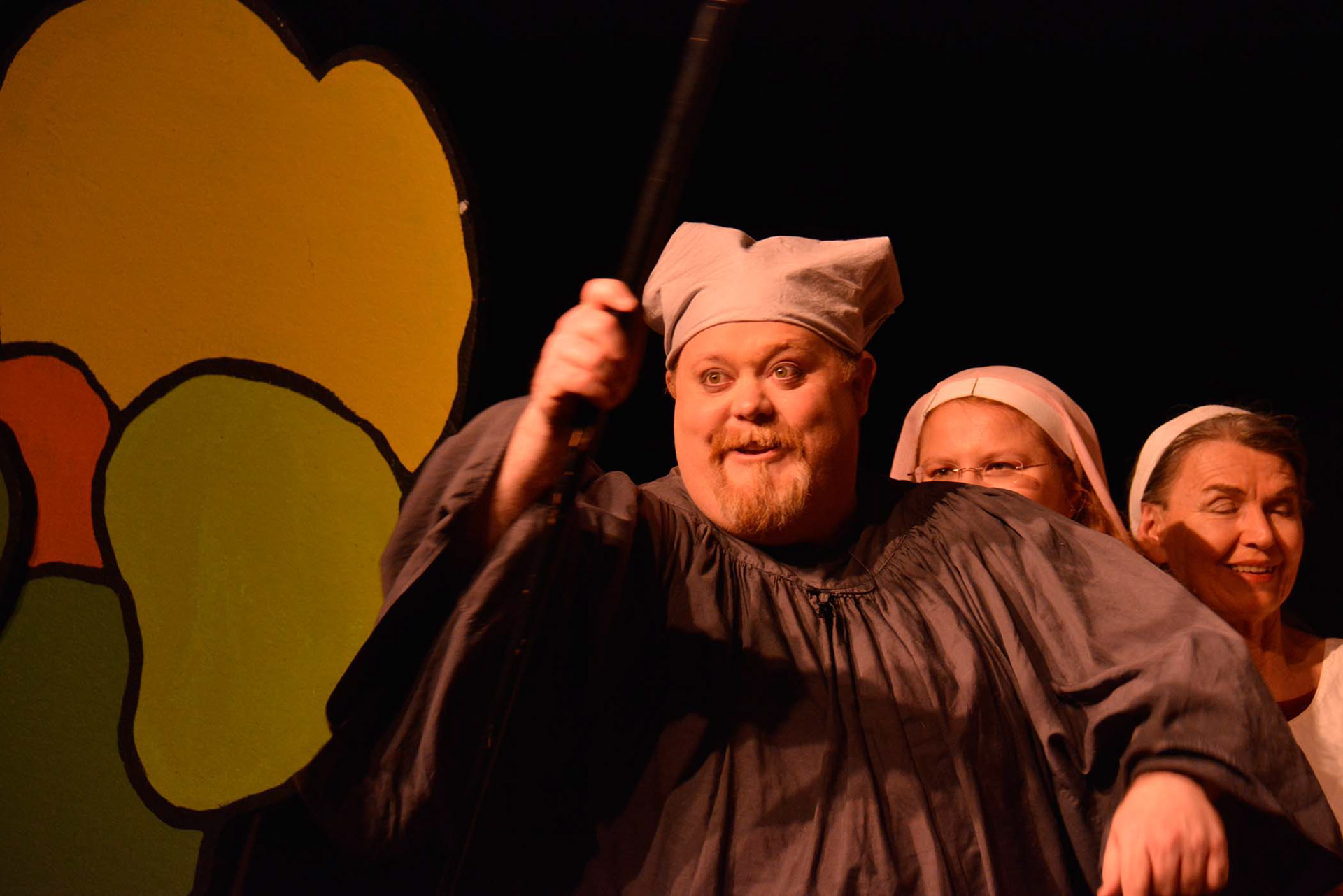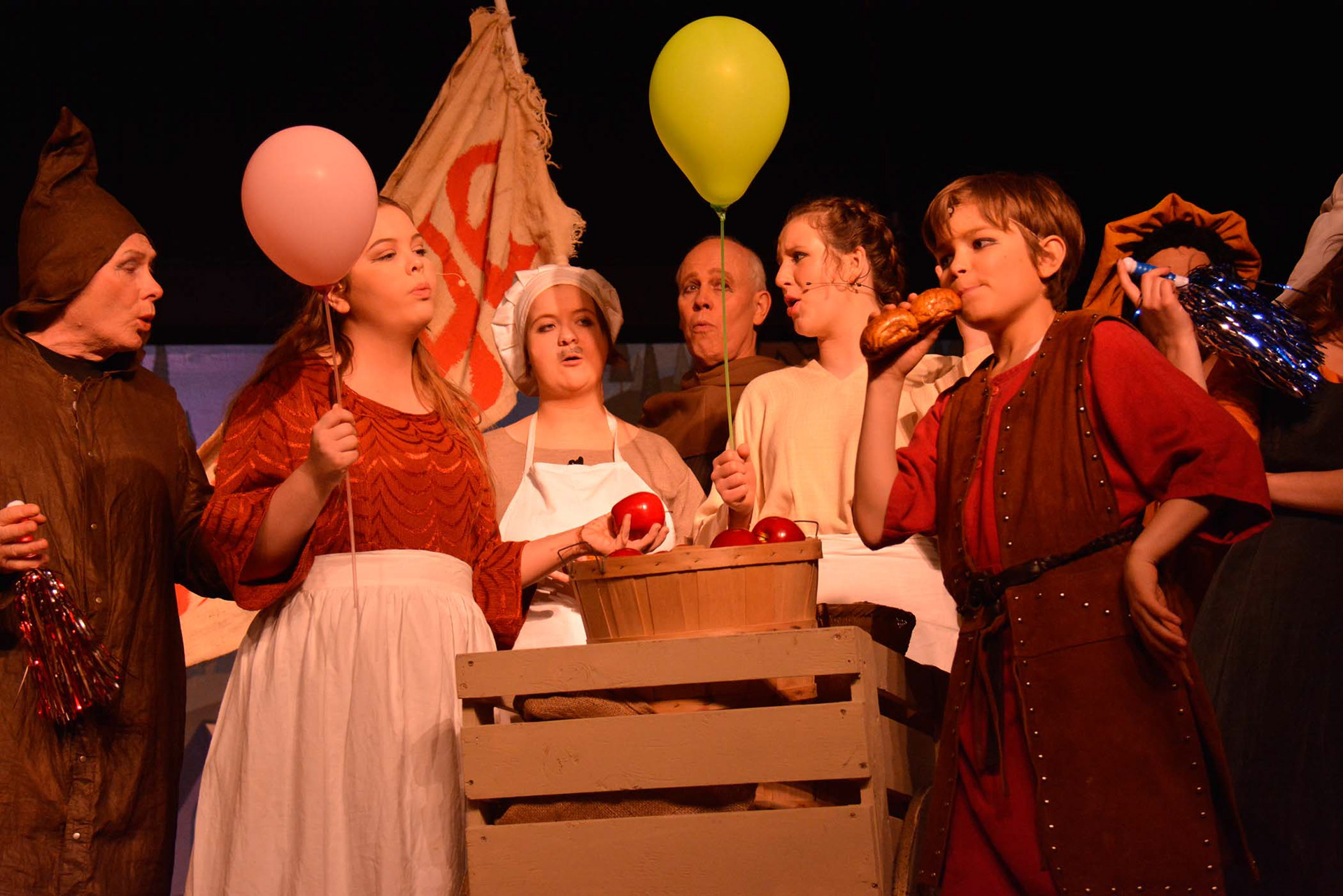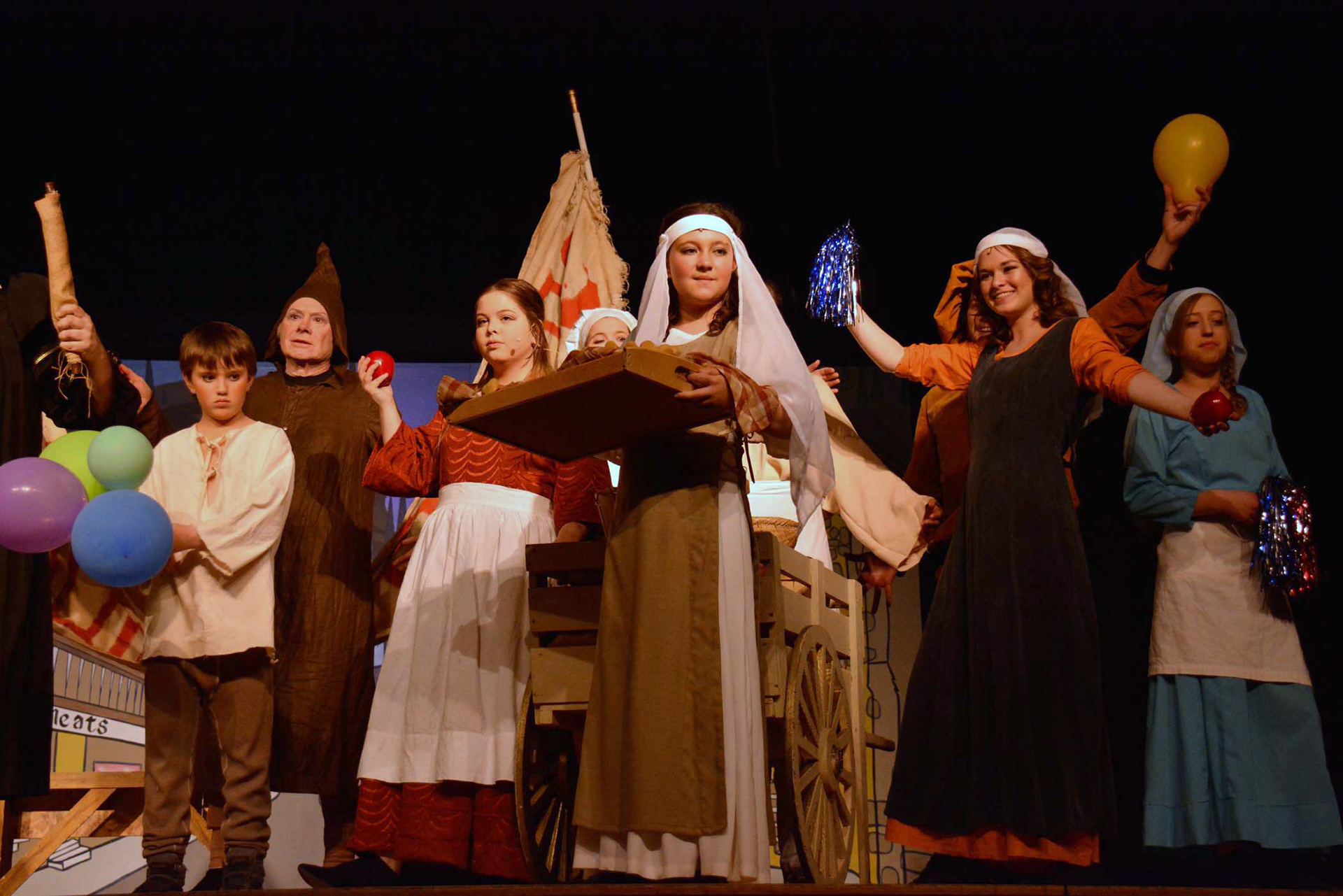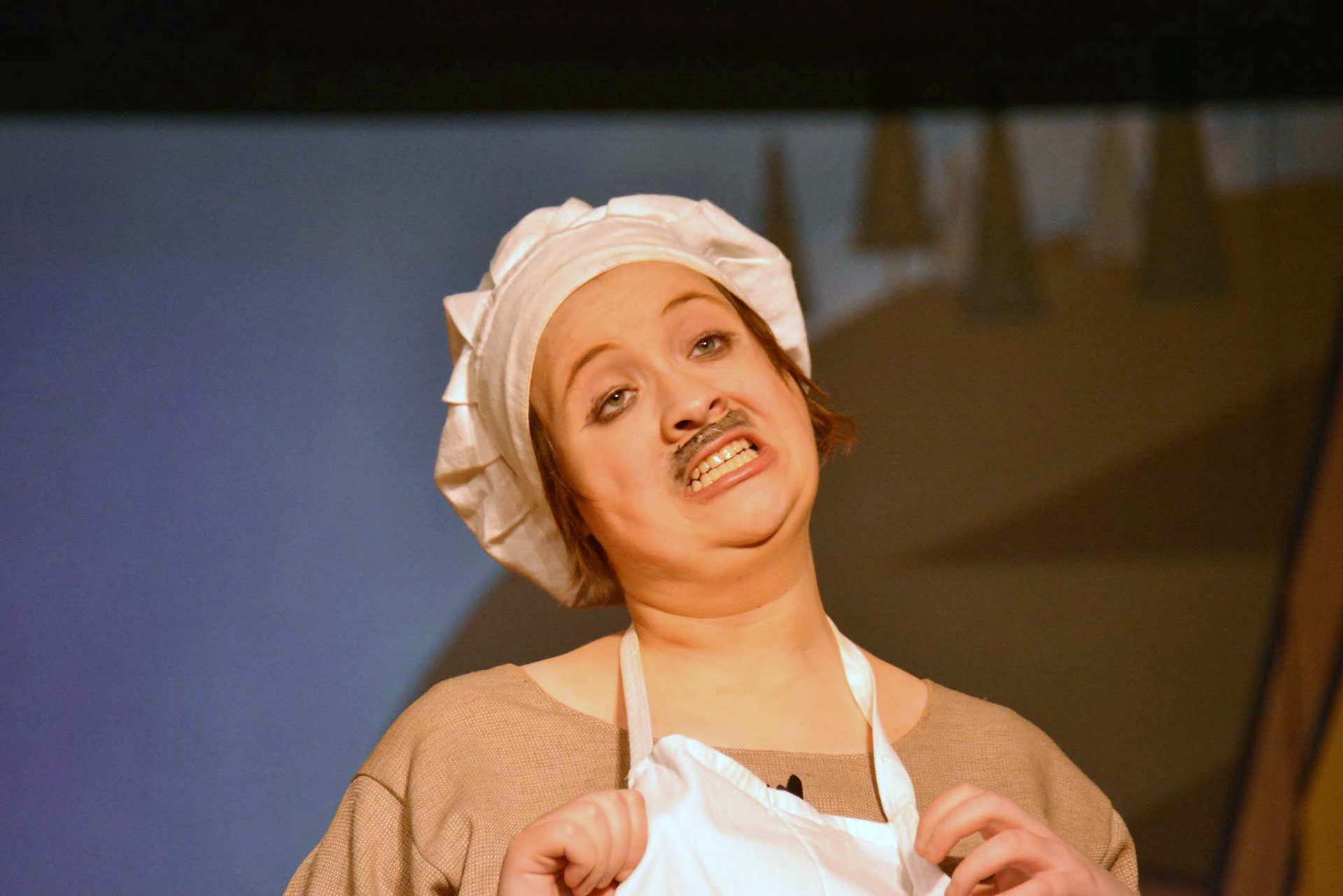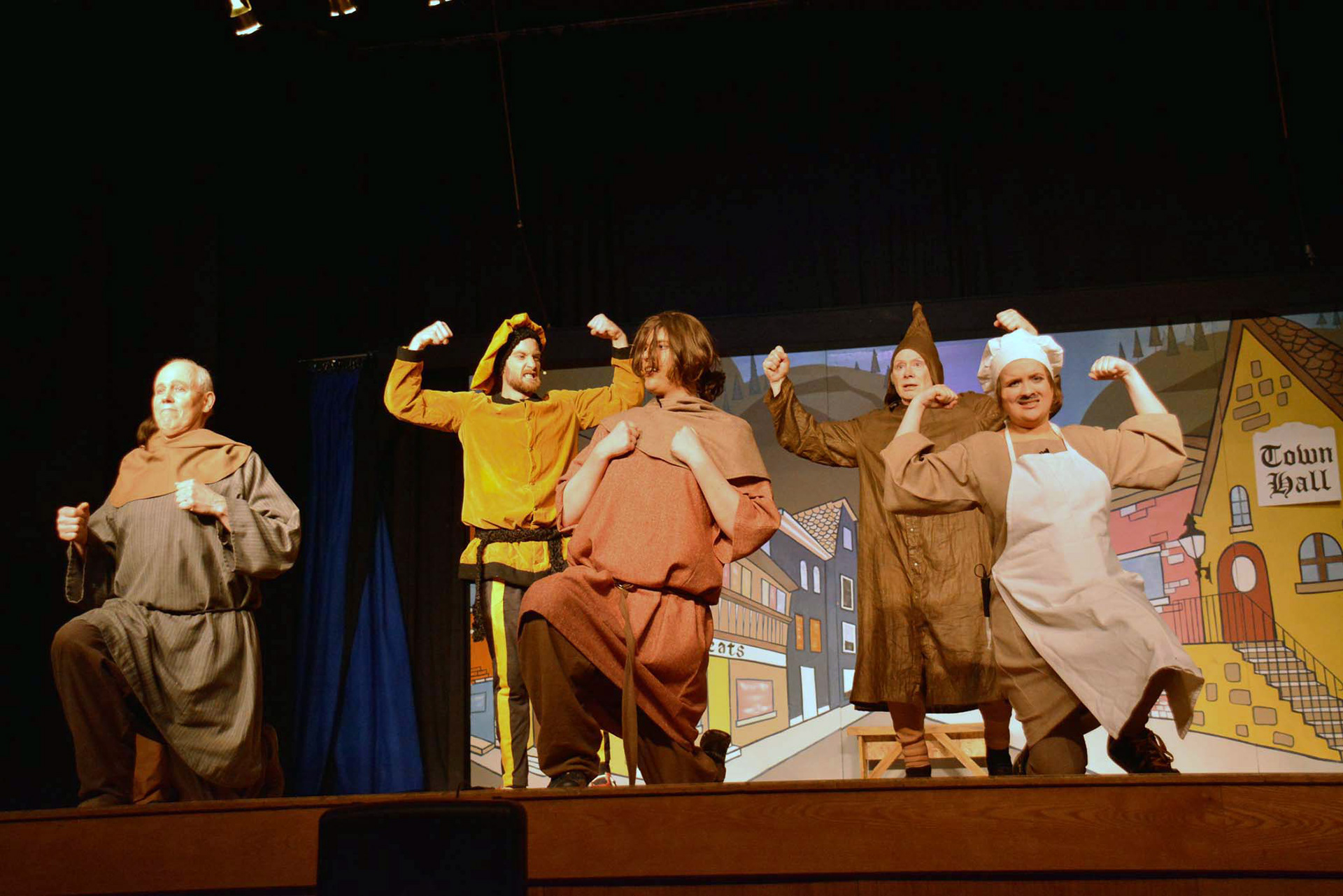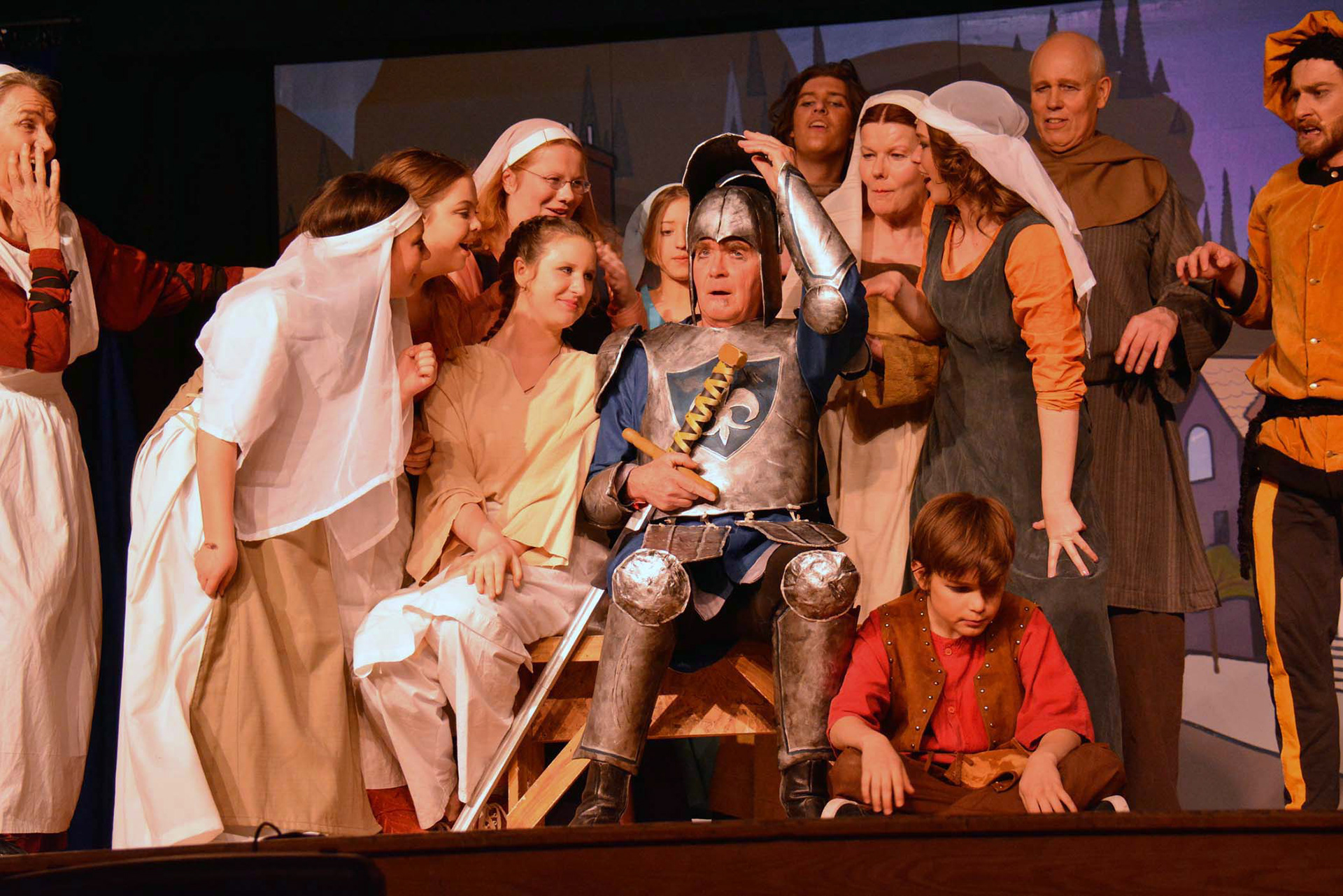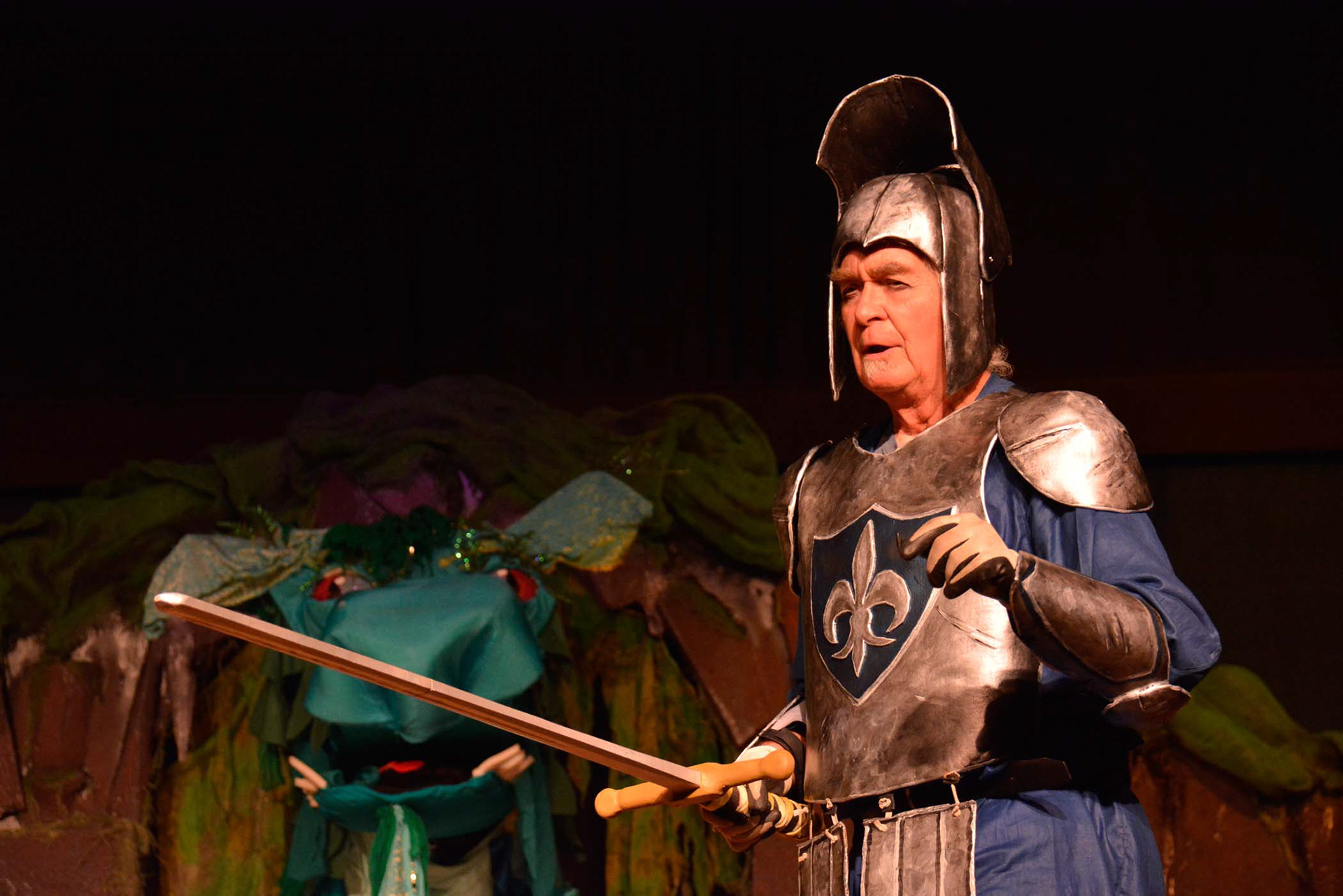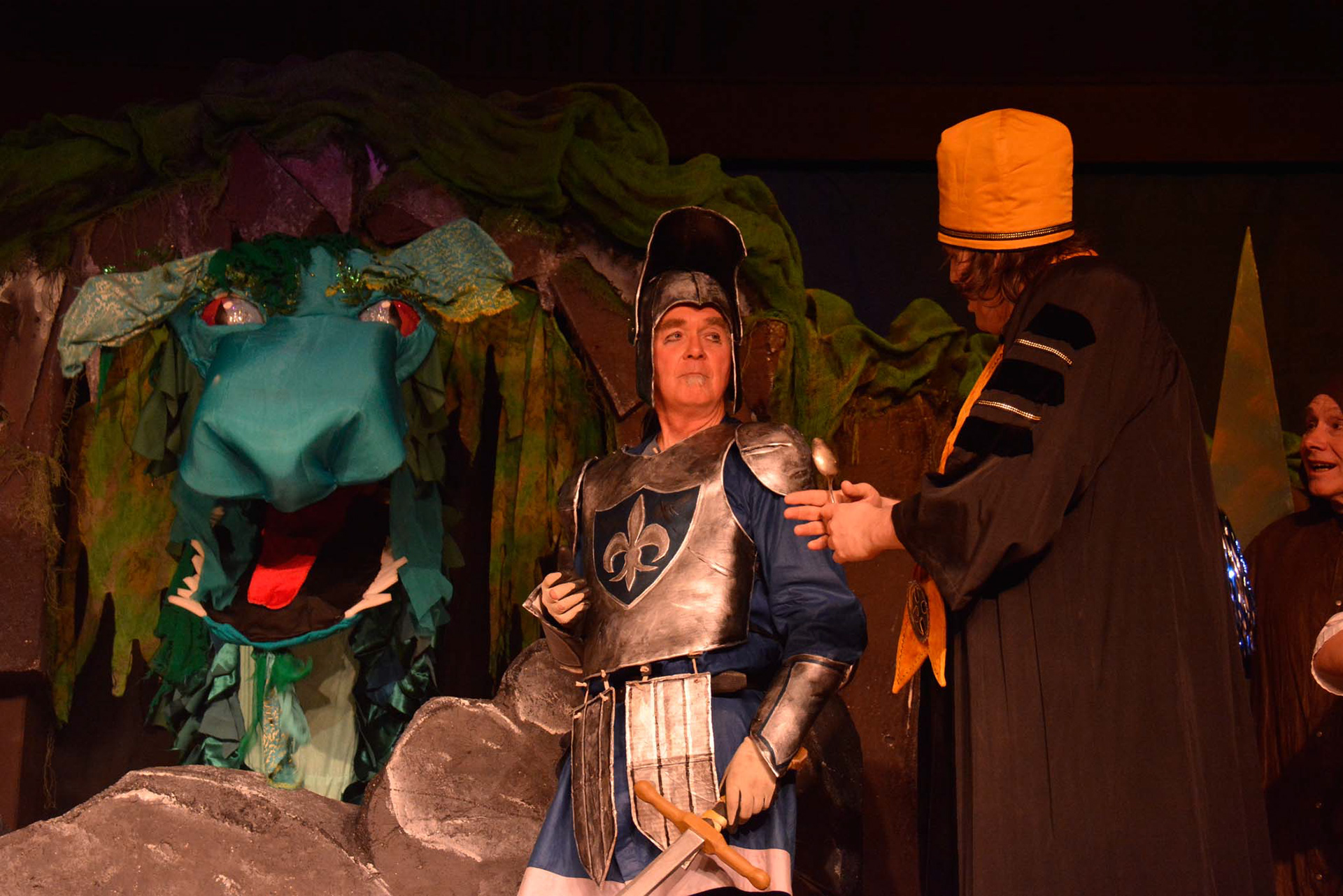 Costumes for The Reluctant Dragon, produced by RLOP in 2017. All photos by Larry Doell.
Costume designer, Jodi Beamish. Costumes sewn by Jodi Beamish, Donna D. & Alisha M.
Armour designed and made by Jodi Beamish and painted by Alisha M.